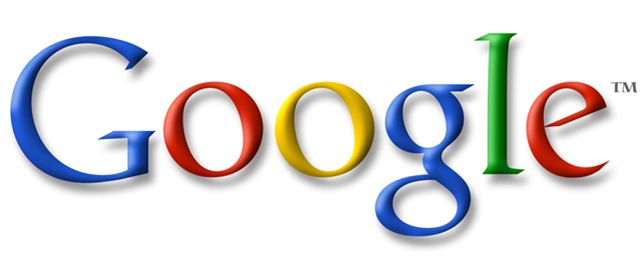 You asked, we listened!!
At the end of 2011 we conducted a survey to all of our CoPilot Live customers to help us understand what features you would like added in future app updates.  We're thrilled with the responses we received and have been busy implementing many of the requests ever since.  Today we are pleased to announce we have fulfilled one of the most popular customer requests:
Your CoPilot app is now powered by the World's largest search engine…Google!!
With built-in Google Local Search you can use your CoPilot app to easily find and navigate to your favorite nearby store, local business, specific brand or anything you need while on the move.
How to get Google Local Search: We've just released a free app update for all CoPilot Live Premium USA customers that includes the new Google Local Search feature.
CoPilot Live Premium Android customers: 
CoPilot Live Premium Android customers: 
 
 CoPilot GPS customers:
 DOWNLOAD THE UPDATE NOW
Once you've downloaded the new update, within your CoPilot tap
Go To>Points of Interest > Google Local Search. 
We hope you enjoy using our new Google-powered Local Search! This is just one of the many improvements we will be bringing you, many of which are also based on your direct requests and comments.  Thanks again for sending us the great feedback!